We Simplify Commercial Financing
Integrity Capital consults both borrowers and lenders with a proven process.
The Right Partner, The Right Process
Integrity Capital is a commercial financial consultancy that delivers well-structured deals, remarkable partner alignment, and exceptional follow-through to simplify the financing process for borrowers and lenders.
The Right People
We combine decades of industry lessons with a diverse network of borrowers and lenders to thoroughly understand your situation and connect you with partners that are well-positioned to help you succeed.
Well-Organized Packages
The key to simpler commercial financing is presenting opportunities with the right information in the right order. That's why we methodically structure deals in the most clear and concise format so it's easy to review.
A Simpler Process
Most lending experiences are frustrating — hidden red flags, poor communication, missing vital information. Not here; we've refined every aspect of the commercial financing process to make it simpler and less stressful.
Borrowers
Getting the capital to bring your commercial real estate project to life can be difficult. We help strategically structure your deal, connect you with our lenders, and guide you through the process.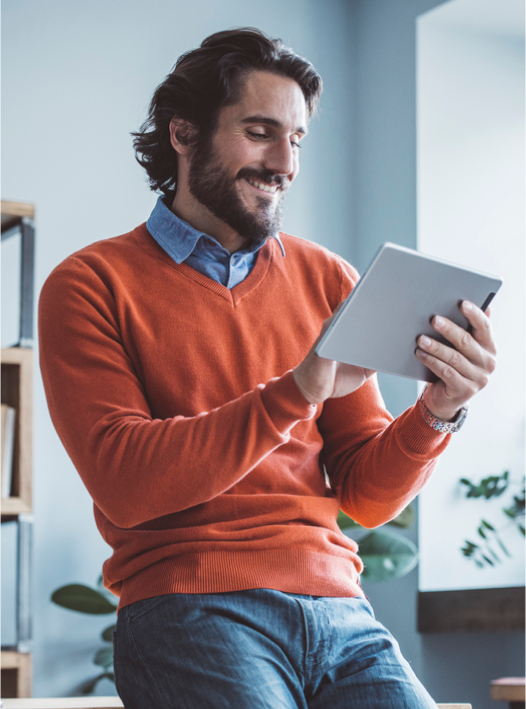 Lenders
Most commercial mortgage brokers send deals without vetting and organizing the package well, leaving you with the headache of analyzing a messy stack of bad deals. Integrity Capital uses a rigorous due diligence process to deliver a steady flow of deals that are right for you in a well-presented package you can easily review.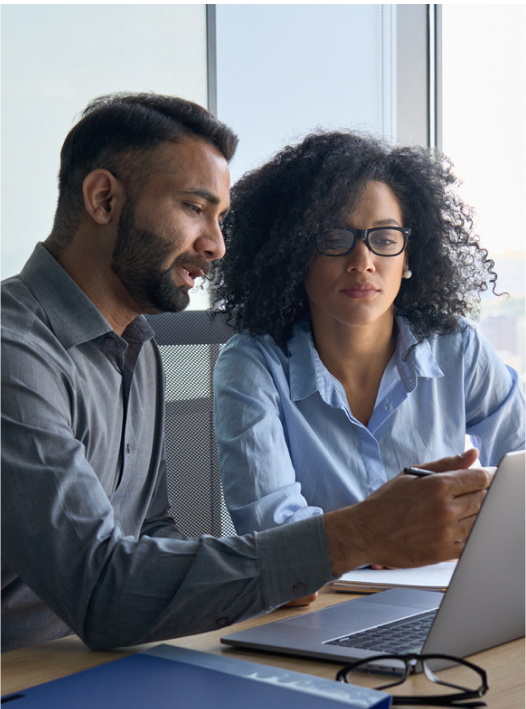 Where We Can Help
We bring specialized financing experience and a deep network of partners to provide you with the right team for your deal.
Why Trust Us?
There's really no way for you to understand how we're different until you experience it for yourself. But there's a long list of people eager to tell you how it worked out for them.
"Working with Dave and his team at Integrity capital was amazing. They are responsive, hard-working, and really have deep connections to get loans done. We appreciate all their hard work on our loan and are extremely happy with the results. I would highly recommend them to anyone in search of capital."
"Dave, Dan, and everyone there are outstanding brokers. We've funded many loans for their clients. They are professional, experienced, and execute which is the gold standard for brokers."
"The team at Integrity Capital worked tirelessly for us, living up to their name. We appreciate all the hard work and many hours they put in to ensure that the loan continued even during these crazy times. You will not be disappointed in working with Dave, Tom and the entire team. Thank you again for modeling quality work within the mortgage loan industry."
Commercial Financing Doesn't Have to Be So Complex
Whether you're providing a commercial loan or need financing to bring your project to life, we simplify the process and work tirelessly to ensure everyone is set up for success.